Apex Chemicals' redesigned website is more mobile-friendly and easy to navigate, serving as a useful resource of information for the company's wide range of products.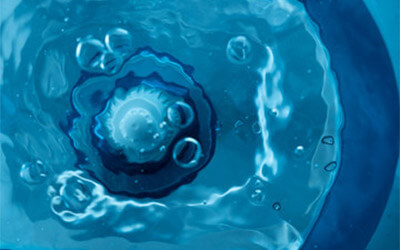 Apex Chemicals (S) Pte Ltd thank all of our loyal customers and vendors for their ongoing support. We take this opportunity to update you about a serious concern we have.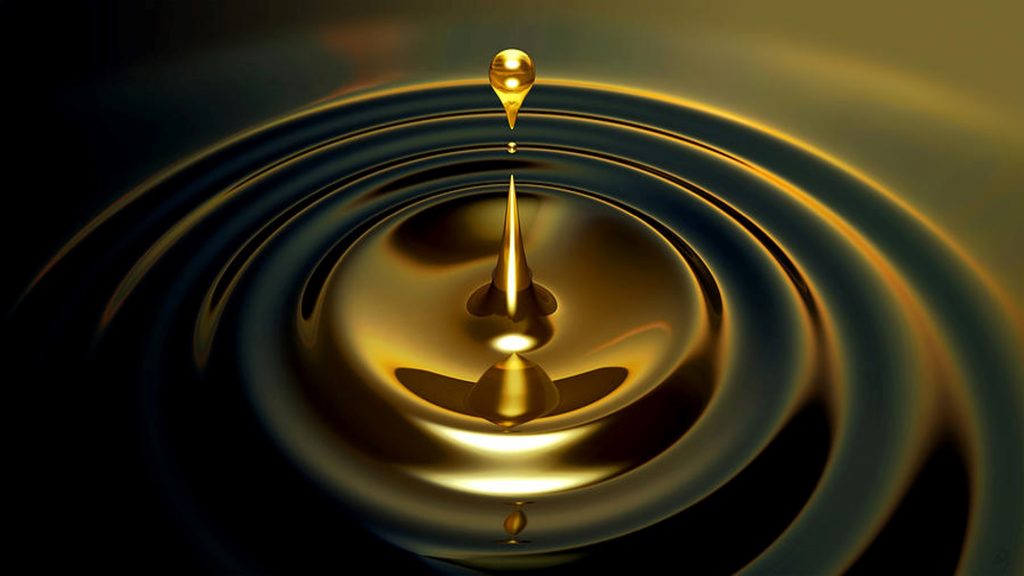 Apex Chemicals will be re-packaging and selling the products under its own brand and renamed as AFT-B201, AFT-B111 and AFT-R671. These fuel oil additives will be stocked at most of the bunker ports around the world.